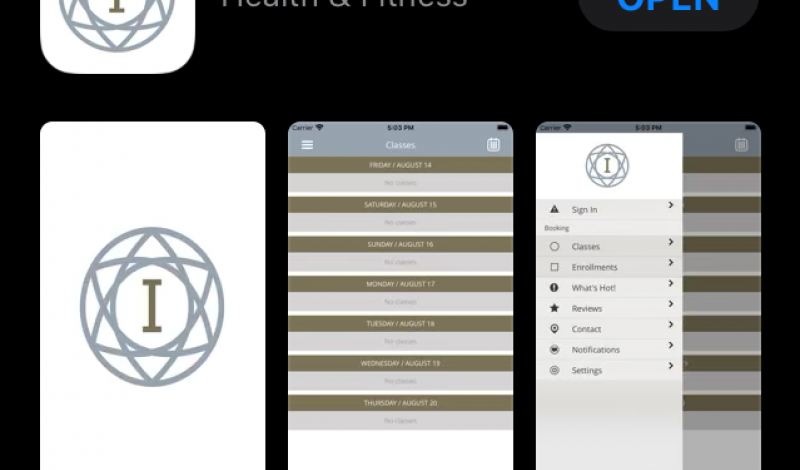 We are pleased to say that our booking system transfer has finally gone through! After weeks of waiting, the transfer to Mindbody has finally been completed. For some of you, you will be required to re-submit or update card details. For those who have recently signed up, you have been missed off...
---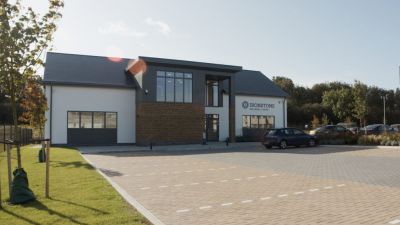 Dear All, After the latest update from the government yesterday afternoon regarding the coronavirus pandemic, we are pleased to say that after looking at Sport England's guidance class sizes will still be able to remain at 9 plus the instructor for now. We would like to take this...
Dear All, Studio Director and Ironstone's in-house Nutritional Therapist Harry will be running a 9 day liver cleanse starting on Monday 21st September; the cost is £50 and it can be booked here: www.bookeo.com/nutritionwithharry Here's what Harry has to say about...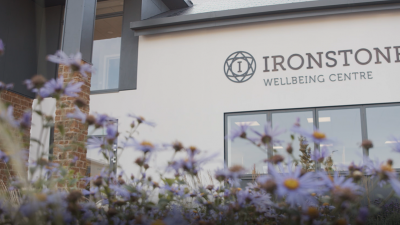 Dear All, As we come to the end of our third week after re-opening and with elements of normality creeping back into our lives, it is lovely to see slowly increasing numbers of smiling, happy faces coming into the centre to take class. Many of you have given us feedback about what we are doing...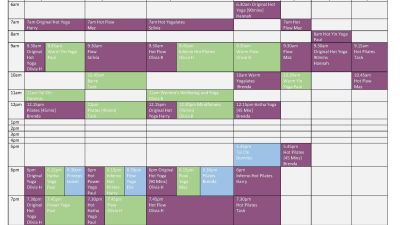 The Ironstone Wellbeing Centre finally opened its doors again on Monday 3rd August 2020. We would like to say a big thank you to all of you who have attended a session or booked on to any classes so far this week now that we are open. We hope that you have enjoyed your classes. From the week commencing Monday...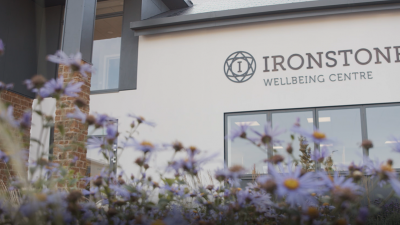 Ironstone will be reopening its doors at 9am on Monday 3rd August 2020. We would like to take this opportunity to remind you that in light of the current situation regarding Coronavirus, we will be putting in place a number of procedures for your health and safety. We...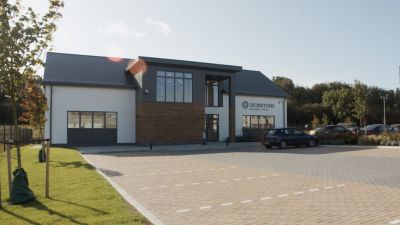 Ironstone will be reopening its doors at 9am on Monday 3rd August 2020. In light of the current situation regarding Coronavirus, we will be implementing a number of procedures. The main changes include staggered start times across our 3 studios and a new entrance...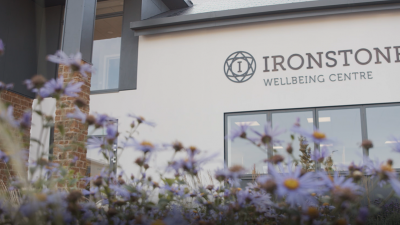 Following the Government guidance on the reopening of gyms and leisure facilities, we will be reopening on…. Monday 3rd August A new pricing structure will be taking effect on 25th July, however, we would like to offer you memberships and class packs at the old rate up until then...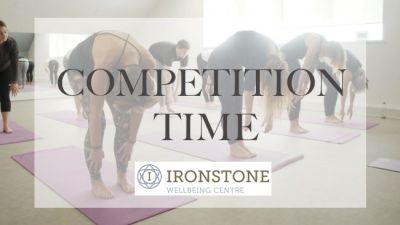 With the centre reopening on the 3rd August don't forget to enter our Competition to Win a Months Free Membership! 📲 Simply download the Ironstone Wellbeing Centre App on your Phone or Tablet Device ⌨Log in to the App using your Ironstone account...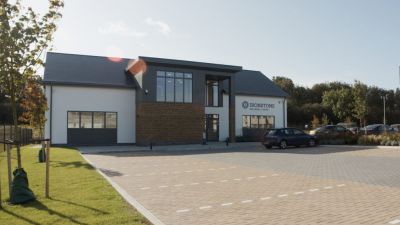 Here at the Ironstone Wellbeing Centre we would love your input to help us in reopening our doors. We want to make sure that we are catering to our customers needs in the best possible way. We would really appreciate it if you took a couple of minutes to complete the short set of questions which...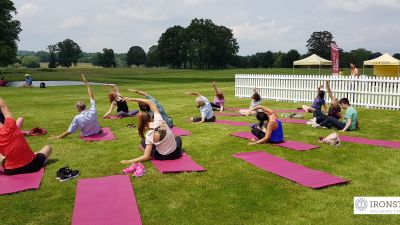 We are pleased to announce that we will be introducing Outdoor Classes to the Ironstone Timetable as of Monday 15th June. In accordance with the Government Guidelines where Groups of up to six people are now allowed to convene in the outdoors provided strict social distancing guidelines are...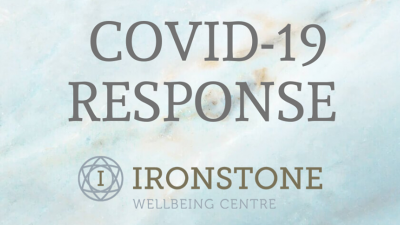 In the light of the advice from the Governemnt on Friday 20 March we made the incredibly tough decision to close our doors until further notice. HOWEVER, when life gives you lemons what do you do? Get online of course! Until Monday 6 April we are running a FREE online timetable of classes as...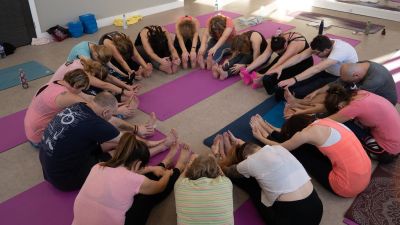 We've been busy planning and listening to your feedback and as such have a whole raft of workshops and events planned for the coming weeks. For ease details are below and bookings can be made online, via the app or by giving us a call. If you have any questions about our events or any suggestions...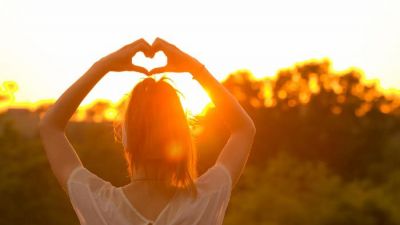 What is Women's Wellbeing and Yoga? Our fabulous instructor Olivia Rose explains a bit more about the class which is a bit more than just yoga.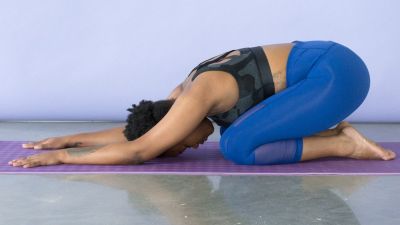 We're delighted to be offering a new class focusing on Yoga for Back Pain. Taught by the brilliant Sally who has personal, first-hand experience of how yoga can help manage back pain and discomfort the class will focus on postures that will improve strength, increase mobility and address your...