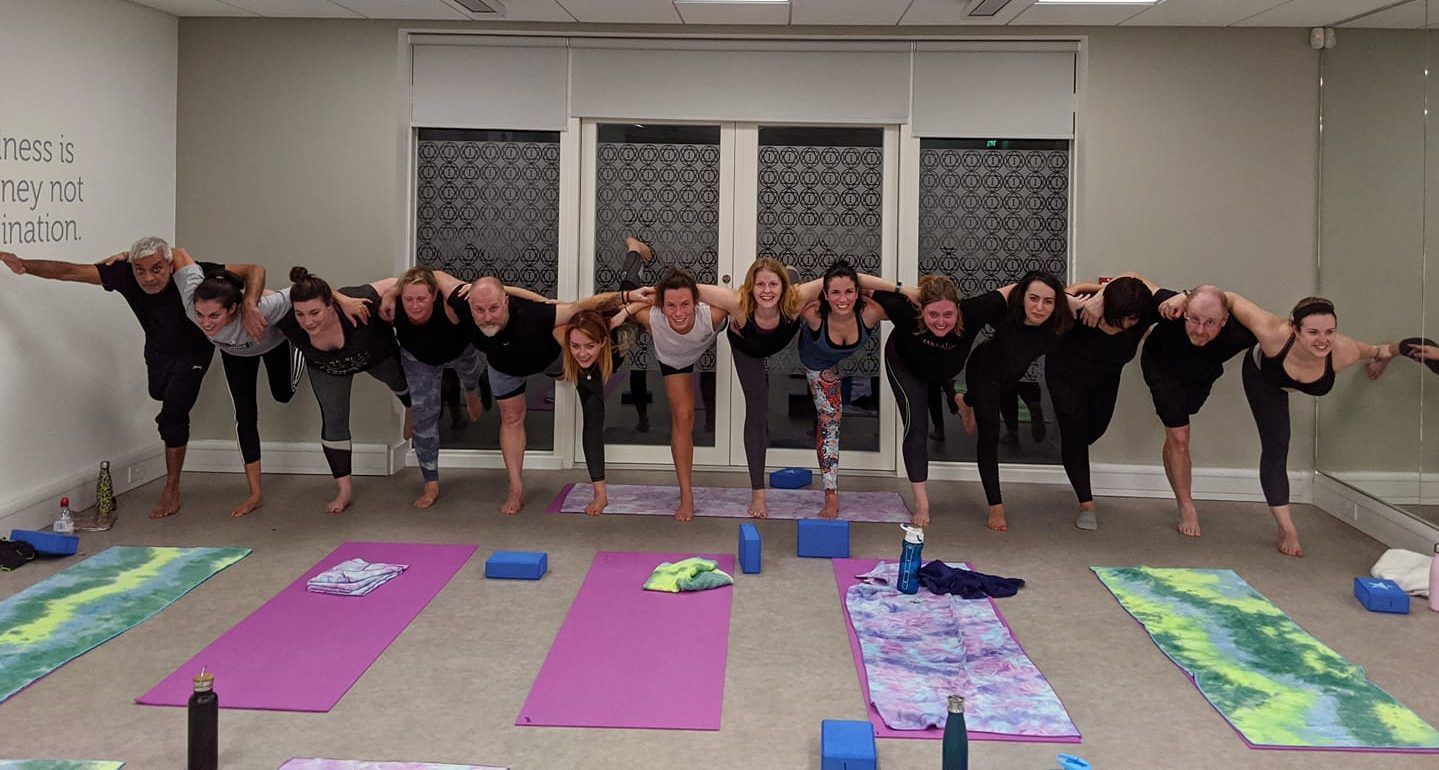 Merry Christmas and a Happy New Year
Dear All,
We wanted to start by wishing you all a Merry Christmas and a Happy New Year! We hope that despite small celebrations you are able to adapt and celebrate with loved ones under the circumstances. We will continue to be open over the festive period with a slightly adapted schedule. Take a look here. We will be closed on the 25th, 26th December and 1st January.
Commencing on the 2nd January when we reopen our doors, we will be adapting our pricing structure. Please see the below table. Any existing memberships where you are paying more than the stated cost will have their prices adapted to correspond with the new structure.
We are going to be introducing a daytime off peak package. All classes between the hours of 9am-5pm Monday to Friday will come under this class structure. Plus, evening Mindfulness and FitSteps classes. If you have any questions, please email info@ironstone.club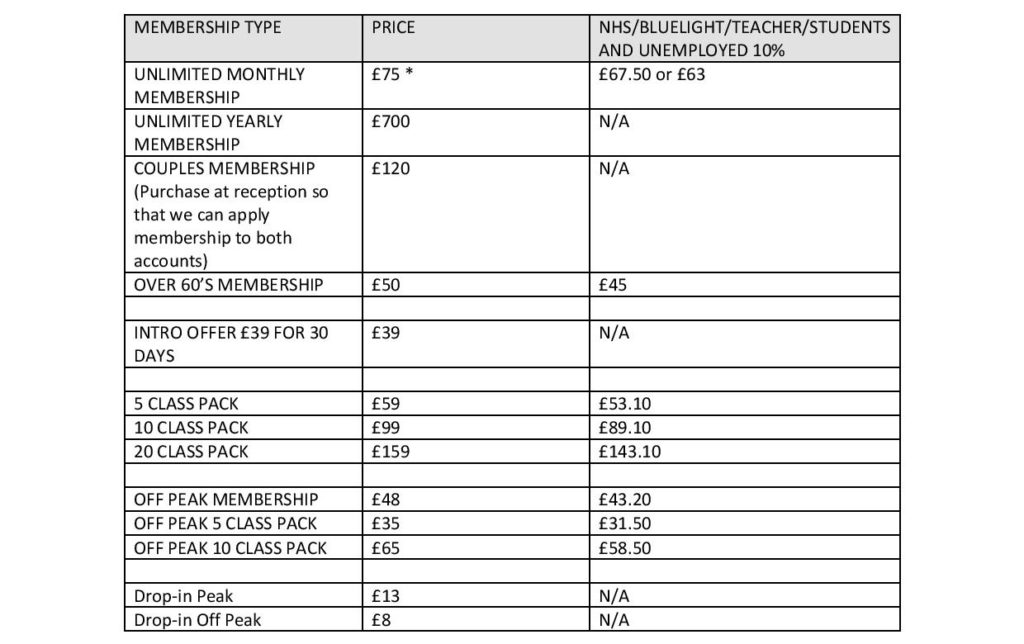 *If the Unlimited Monthly Membership is bought immediately after an introductory offer this will be reduced to £70
Thank you for your continued support throughout this unusual year. We will continue to monitor the tier system and adapt as we go. Hopefully, we will return to some sort of normality early on in 2021. For now, keep safe and have a magical Christmas.
The Ironstone Team    
* Photo taken prior to Covid