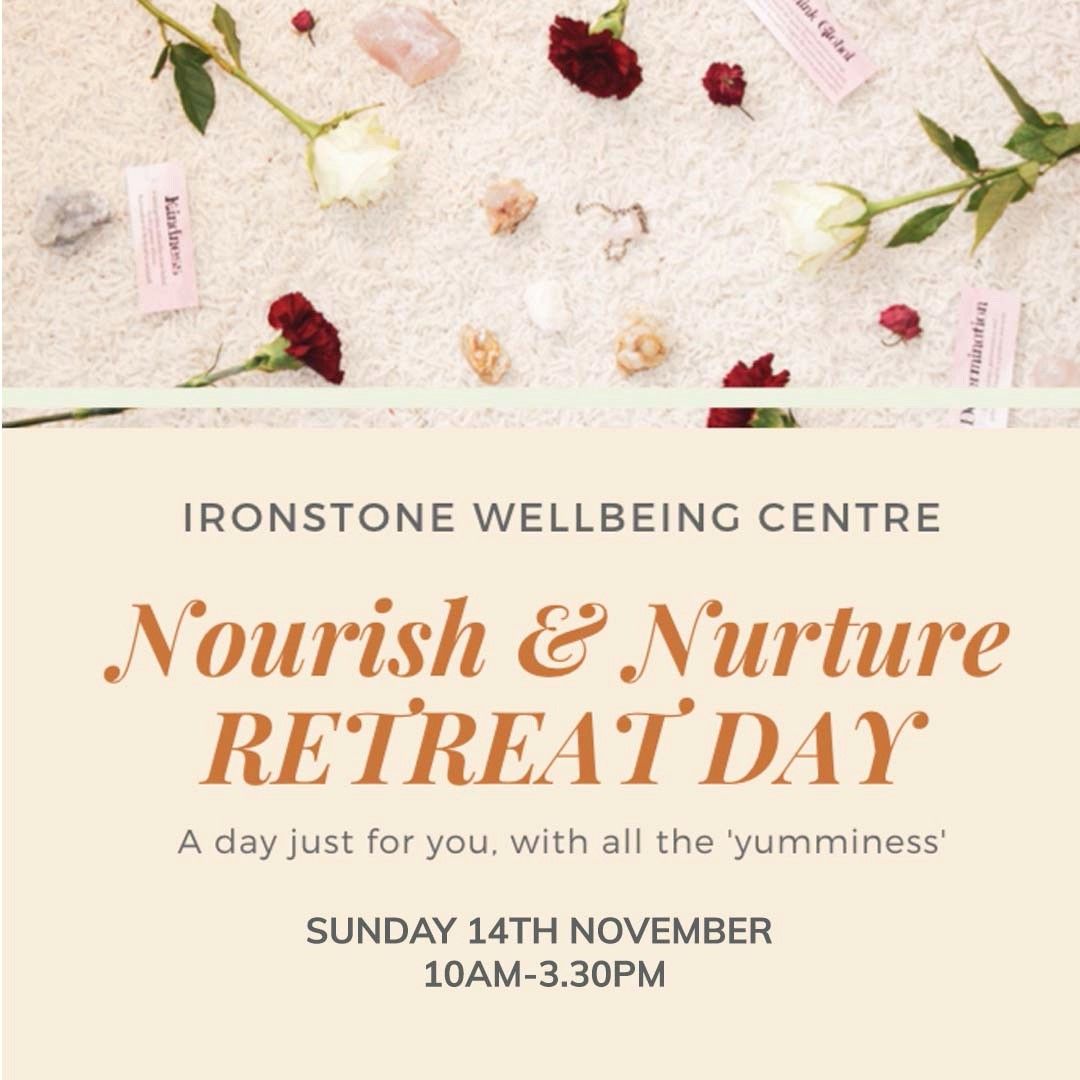 Thanks for your feedback!
We hope that you are all enjoying our classes. Any feedback of the centre is greatly appreciated, so please keep sending any ideas and feedback our way. As most of you are aware due to some instructor changes in circumstances, we have had to make a few changes to the timetable.

For all of you Inferno Pilates fans please bear with us for another couple of weeks. We will be adding several additional classes to the timetable. For now, please see the below changes:

Thursday Evening Tai Chi at 6.15pm with Dominic & Restorative Hatha at 7.30pm with Hannah
Sunday Hot Flow at 9am with Becca & Pose Barre at 10.15am with Becca
Checkout our timetable in full and book now.

We would just like to take a moment to remind you of our eight hour cancellation policy. If you do not cancel before this window, unless a suitable reason in provided you will either forfeit the class or members will be fined £5. This also applies for no shows. We do not want to do this so please be mindful.

Throughout October and November we will be hosting a number of workshop events. Please see below if you have any questions get in touch.

FREE CHILDREN'S YOGA
For the next 3 weeks of half-term Mindful Movers are inviting those who have not tried the Children's Yoga classes at Ironstone to come along and try a free taster session.
Find the fun in our Children's Creative Yoga classes! Our Classes for this age offer a truly unique experience for children by combing Yoga, storytelling and performance. These classes are designed to be fun and engaging being great forms of exercise and personal expression for your little ones! Students can find themselves going on exciting Yoga journey's meeting a variety of different characters on the way. Who will you meet in your next class?
Book direct with Mindful Movers Email: info@mindful-movers.co.uk

HOW TO STOP EXCESSIVE ANXIETY AND BUILD CONFIDENCE
Back by popular demand our anxiety workshop is back:How to STOP excessive anxiety and BUILD confidence" by psychotherapist Kellie Ceccarelli from YooKanToo Therapy.
If you're looking to think and feel happier and take your life to the next level, join us on Saturday 16th October at 10.30am.
Kellie will be offering motivating and practical advice to help you move your life in a positive direction.

BALANCE WORKSHOP WITH PAUL
Paul will be running a 1.5 hour Hatha class which focuses on the techniques for balance asanas – this will include standing asana as well as arm balances.
During balance asana's our sense of equilibrium is challenged. Balance in a practice can be tested in many other ways, for example when we judge how far to push ourselves on the mat, when we decide how much yang versus yin to employ. This workshop will focus on how to safely build balance asanas from tree, to crow to side crow to headstands etc… The class will be fun, energetic and interactive.
Friday 22nd October at 6.30pm | Cost: £20
This session will last 90 minutes and will end with a cup of tea or coffee in the Ironstone Café.

YOGA WHEEL WORKSHOP WITH REBECCA LLOYD
A yoga wheel is a versatile yoga prop and is used to help enhance your practice. It can be used to help open the front of the body, supports you in backbends, increases flexibility in the hips/spine/shoulders, opens the hip flexors and hamstrings, uses all large muscle groups and can also massage the spine.
A yoga wheel workshop will teach you how to use the wheel in your yoga practice safely, introductory a variety of exercises and poses to help develop core strength, stability and challenge your balance and flexibility.
Saturday 30th October at 10.30am | Cost: £20
Once you have been taught the basics on a yoga wheel, it's can then be used in more advanced poses such as headstands and handstands.

YOGA RETREAT AT IRONSTONE
After the success of our first event, we are delighted to be back with another retreat day! This time we have paired up Joanne and Olivia to showcase their talents to bring you a truly magical day!
10am-3.30pm Sunday 14th November
Time Activity NotesArrive at 10am – Cup of tea Chai Rooibos or Dirty Chai10.30am Joanne – Morning Yoga and Chanting 90 minutesLunch 12-12.45pm12.45-1.30pm – Craft Activity1.30pm-3pm – Yoga and Sound with Olivia3pm Cake and Coffee
£60 for Ironstone Members £65 for Non-Members