With indoor classes expected to return on the 17th May (if all goes to plan) we thought it was about time that we updated you all with our plans for reopening. Class sizes are expected to be limited to 5 plus the instructor initially (although this has not yet been confirmed), therefore our fusion...
---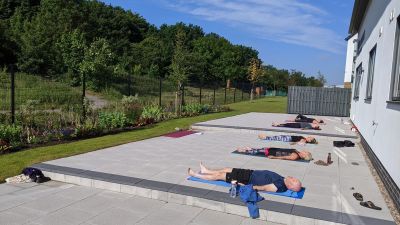 As outdoor classes will be permitted as of next week, we are really excited to say that we will be offering a number of outdoor classes throughout the week, commencing on Monday 29th March. These sessions will be subject to the weather, so we really hope that the sun is on our side.  Outdoor...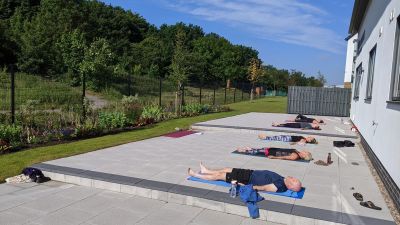 We haven't checked in for a little while, so now with children going back to school and as the easing of lockdown restrictions commence, we thought it was only right that we touched base to update you of our plans for the coming weeks and months. Unfortunately, as you will all be aware by now,...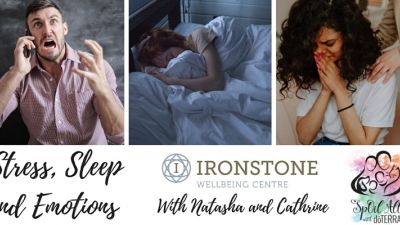 We at Ironstone want to support you as best as we can with your wellbeing even though we can't get to be with you right now in person . If you're dealing with stress or if you struggle to get to sleep and stay asleep or you are feeling that your emotions are all over the place and you want a natural...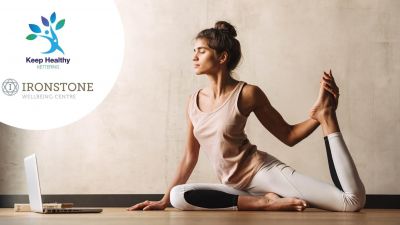 Dear All, Ahead of the announcement of lockdown restrictions being eased, we just wanted to check in and update you a little. We are expecting it to be a few more weeks before we are able to reopen our doors again for classes, so for now we are making a few changes to the online timetable to try...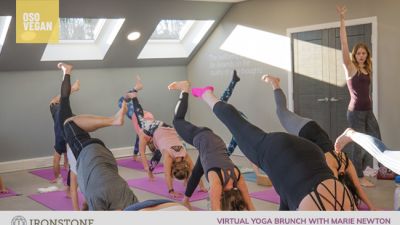 We have made the decision to swap our live streaming service to zoom as of the 2pm 01/02/21. A number of issues out of our control have occurred lately, and we feel that this is the best option for us as a business to make sure that you receive the best quality service that you deserve in the circumstances....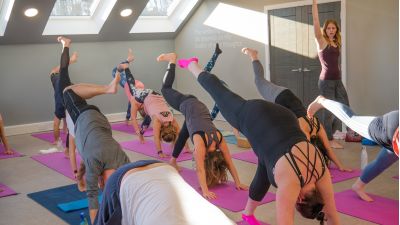 Lockdown looks set to be in place for quite some time, so let's make the most of it and keep fit and active whilst supporting our wellbeing! Our online timetable is growing. We will be adding a HIIT Class with Martine every Friday lunchtime from 12.15-1pm commencing on the 22nd January. Plus, on...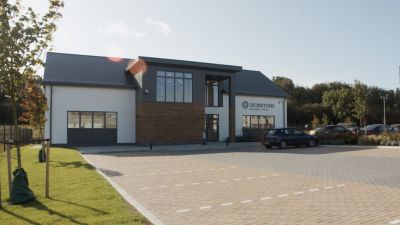 With the latest news being announced today that Northamptonshire will be entering Tier Three as of Boxing Day, we will once again be closing our doors and moving the classes completely online. As the current situation will no doubt get worse before it gets better, we are likely to be in this situation...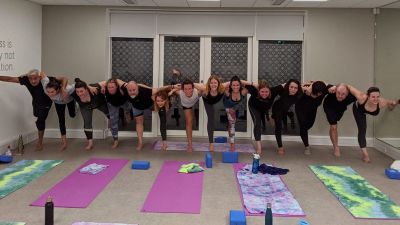 Dear All, We wanted to start by wishing you all a Merry Christmas and a Happy New Year! We hope that despite small celebrations you are able to adapt and celebrate with loved ones under the circumstances. We will continue to be open over the festive period with a slightly adapted schedule. Take...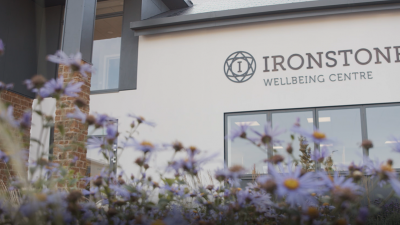 We just wanted to start by saying a big thank you to all who have attended a class since we reopened our doors. We hope that you are enjoying your Ironstone experience and that you feel safe in the environment which we have set out. Please remember to wear a mask on arrival and to only remove...