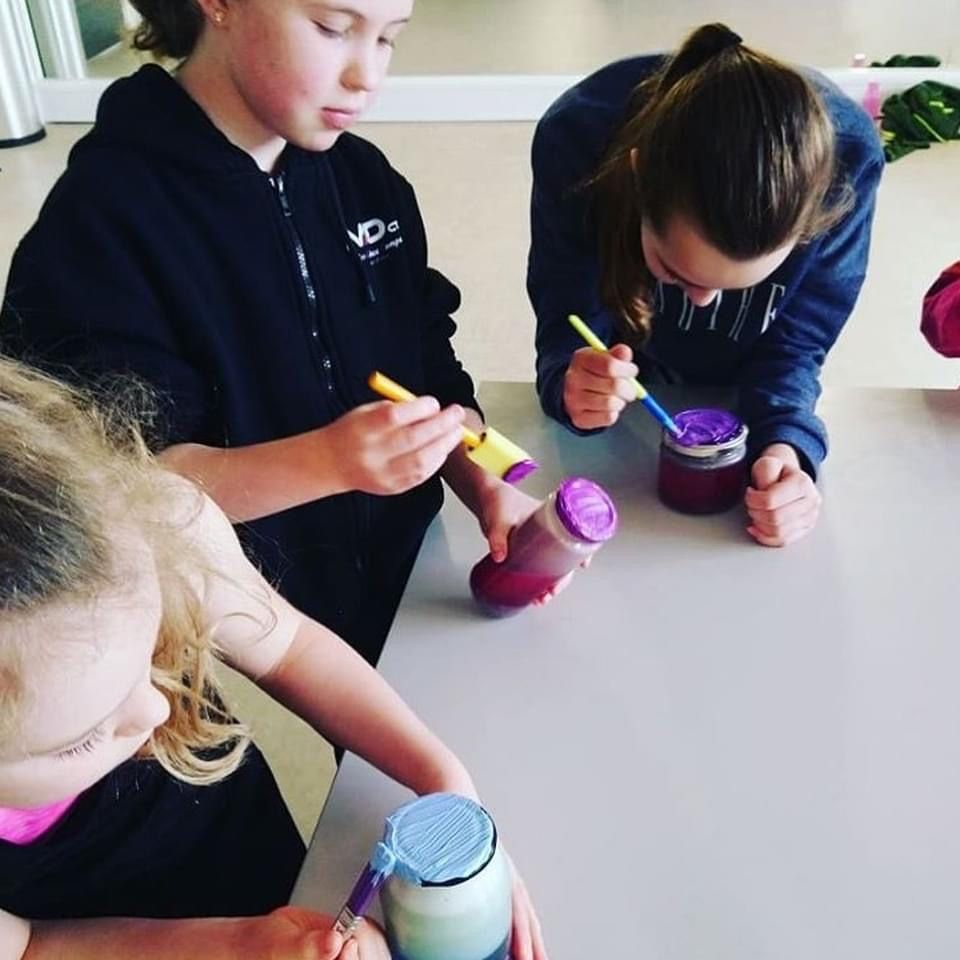 Half-Term Workshop & Taster Session
With half-term fast approaching we are pleased to say that the Ironstone Wellbeing Centre are running some daytime classes for children. Are you looking for an activity to entertain your children this half-term? Why not join us for our Children's Yoga Workshop or a Free Teen Yoga Taster?    
Children's Yoga Workshop

When? Monday 26th October 9.45am-11.45am    How much? £15 per Child Suitable for? Age 5-11 Years   
Our workshop with Charlotte will consist of an hour of mindfulness crafts and an hour of yoga. The yoga will include games, poses and breath work. The mindfulness crafts will be a reflective time about making something to take home to encourage us to stop and breathe. For just £15, each child will also get a half-time break to enjoy a Fruit Smoothie and a snack from the Ironstone Café.

Our Children's classes introduce yoga to young minds using a fun, interactive and friendly approach to yoga poses and breathing techniques to help provide children with tools to help them relax, stay calm, recognise their emotions and also build physical strength, balance and flexibility. By combining yoga and arts and crafts, it will encourage creativity and educate children in recognising emotions and supporting their wellbeing.   

Book your space today under the enrolments section on the app and website. Any questions give us a call on 01536 428953   
Free Teen Yoga Taster   

During half term we have also decided to run a free teen yoga taster session. Teen Yoga is a great form of exercise. The poses of yoga increase strength, flexibility and coordination. This class can teach a teenager the skills to cope in high pressure situations for example in exams to stop you from panicking, allowing you to focus and calm the mind.   

Aside from the skills which this class can teach you, our teen yoga classes are a lot of fun and friendships will be built along the way. These classes are designed to be fun and engaging and will challenge you both mentally and physically.       

When?  Friday 30th October 10.15am-11.15am    

Book your free space today under the enrolments section on the app and website. Any questions give us a call on 01536 428953   

Remember our regular term-time children's and teen courses are also available to book for £49 for the 7 week period. These will commence the week of the 5th November and will run through to the 17th December. Drop-in is also available at £10 a session.