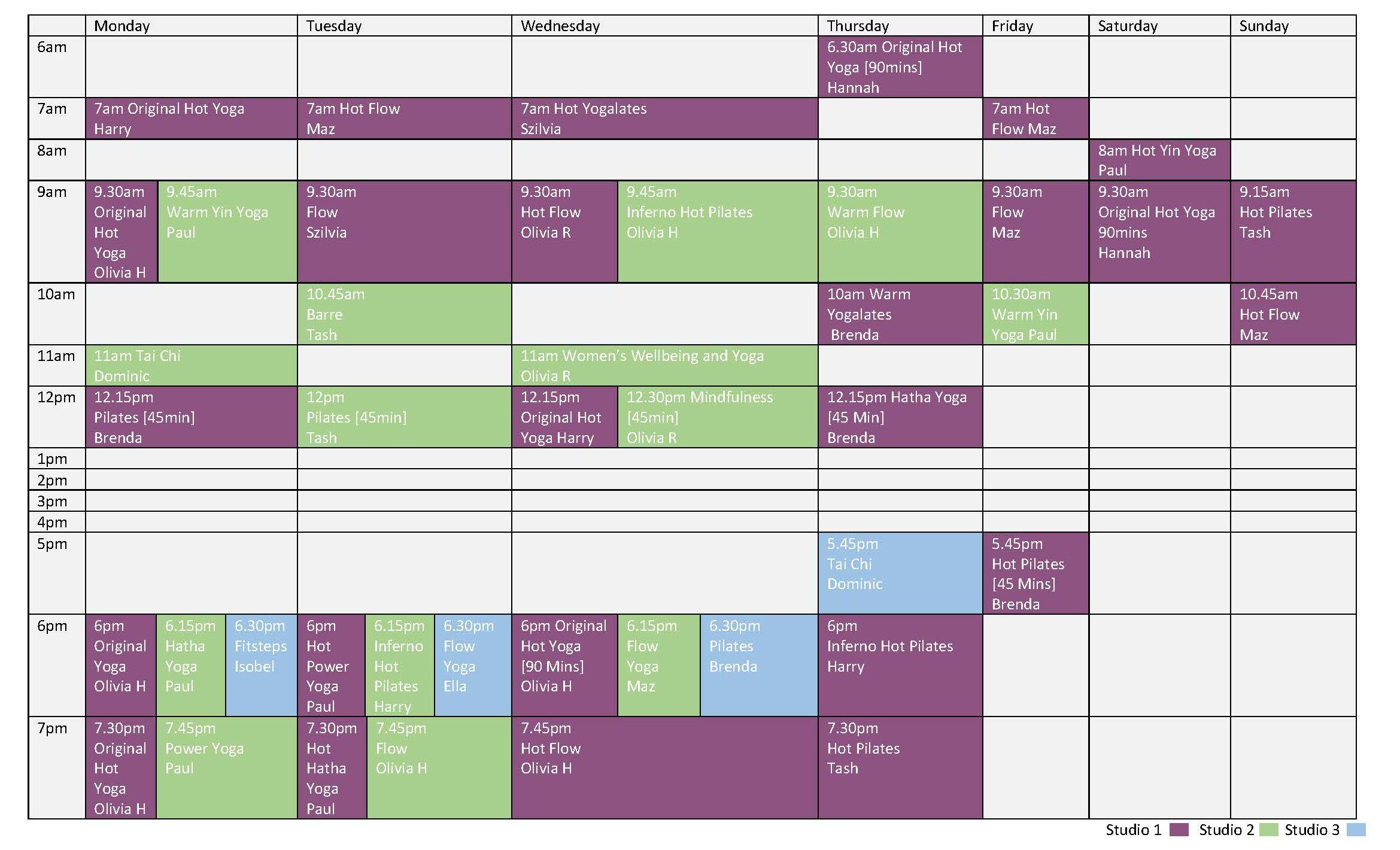 We Are Finally back Open!
The Ironstone Wellbeing Centre finally opened its doors again on Monday 3rd August 2020. We would like to say a big thank you to all of you who have attended a session or booked on to any classes so far this week now that we are open. We hope that you have enjoyed your classes.
From the week commencing Monday 10th August, all 3 studios will be open. Booking for classes up until the 16th August is now open.
Feedback is hugely important to us right now; we are in unchartered territory and rely on your input to provide you with the kind of Wellbeing Centre where you feel safe to practice the right classes at the right times that suit you best.
The timetables are under constant review and our approach to them is flexible, open minded and responsive; as such, you will notice that in response to feedback already received, we have changed a great deal of the classes in studio 2 from hot to ambient temperature.
Class size is 9 plus the teacher, allowing for considerably more space than the Government guidelines advise.
For now, we are asking all customers to bring their own mat, towels and props. Failure to bring your own mat (mat AND towel for hot classes) will regretfully result in refusal of entry.
Late arrivals will also be refused entry but please do not arrive more than 15 minutes before the start time of your class.
A final reminder to please read the Covid Procedures outlined on our website in full using the link below. Any questions do please get in touch. Covid FAQ's
Thank you once again for your support over this period. We look forward to welcoming you back for classes over the coming weeks. If you have any questions do please get in touch.
Many Thanks,
The Ironstone Team x
Class Timetable- All Studios Now Open
The following timetable will be implemented when we reopen all three studios on Monday 10th August. We have made several changes to the original proposed timetable which was sent out in the last mailer. Click the timetable to enlarge the image. If you have any further questions do please get in touch at info@ironstone.club