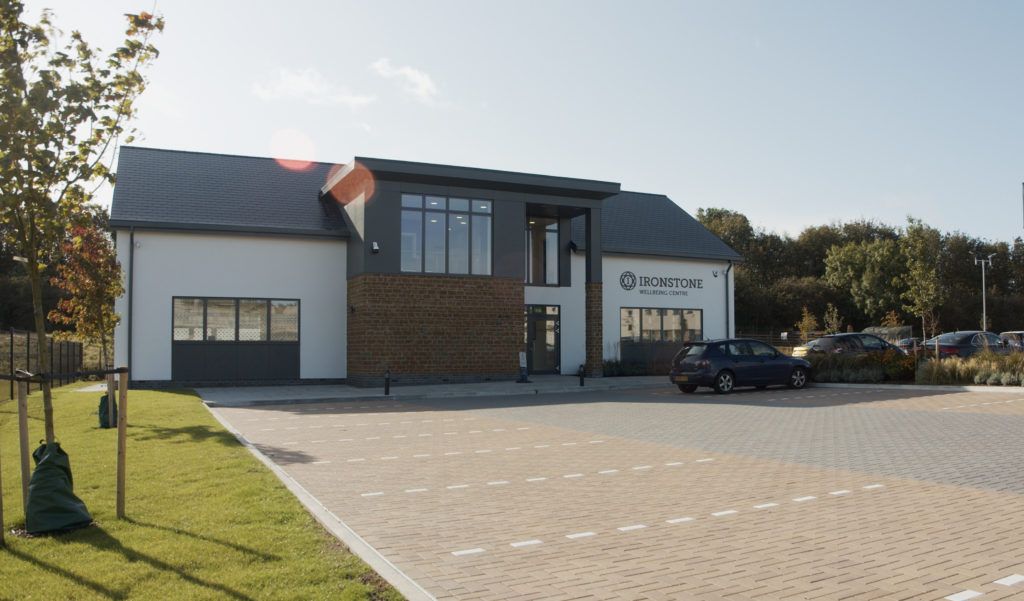 What's happening at Ironstone? July 2021
Alongside our regular timetable we are running a range of workshop classes for all to get involved in. Check out what is on offer and book your space today! If you have any questions please email info@ironstone.club 

Vino Vinyasa / Yin and Vin-o Workshop
Why not join us for a fun filled evening of Yoga, Wine and Cheese?
16th July at 6.30pm for £30
Due to popular demand, we have added another class! Olivia Holland's Vino Vinyasa workshop sold out in a matter of hours, so we decided to add another session. Sally will guide you through a complete 90-minute Yin Yoga practice. 
Many of us live fast paced lives and slowing down life with a yin class in a more meditative manner, is a great compliment to the fast pace of life.After class you are invited to join us in the Ironstone Café for a cheese and wine evening.  
*One glass of wine included. Additional can be purchased. 

Children's Holiday Camp
Limited Spaces Available!
Why not join Mindful Movers for a Children's Confidence & Wellness Week! From the 26th-30th July Age 4-11 Years. The summer camp will offer Yoga, Singing, Dance and Acting.
A five-day summer school packed to the brim with expressive & exciting activities, teaching children how to process big emotions & develop self-esteem. Each day will be an exciting experience for your children full of a variety of activities including Yoga, Singing, Dancing, Drama & Crafts.
Sibling discount – 15% off 2nd/3rd childTo secure your space email info@mindful-movers.co.uk

Beginners Yoga Workshop 
27th July at 9.30am  | £8 Plus Complimentary Coffee 
Join us for a beginners Hatha Yoga Workshop with Ella. In this 60-minute session you will cover a few key basics of Yoga movement and breathing techniques. the aim of the class is to open your eyes to the world of yoga and relaxation, leaving you relaxed and calm ready for the day ahead. At the end of this session a complimentary tea and coffee will be provided. 

Ironstone Nourish & Nurture Retreat Day  
Yoga Retreat Day for Women 10am-3pm Sunday 1st August
10:00am Arrive and receive juice and settle in to start the day 10:15am Hatha Yoga Theme: Awaken 11:15am Women's Intention Circle & maybe a walk if the weather is nice 12:15pm Lunch 45 mins 1:00pm Meditation & Create Your Own Goddess Spray 1:45pm Restorative Yoga, Yoga Nidra & Sound 3:00pm Share & Close
£60 for Ironstone Members | £65 for Non-Members
The perfect retreat day designed to nourish and nurture the mind, body and soul. 
Book now at www.ironstone.club/class-booking