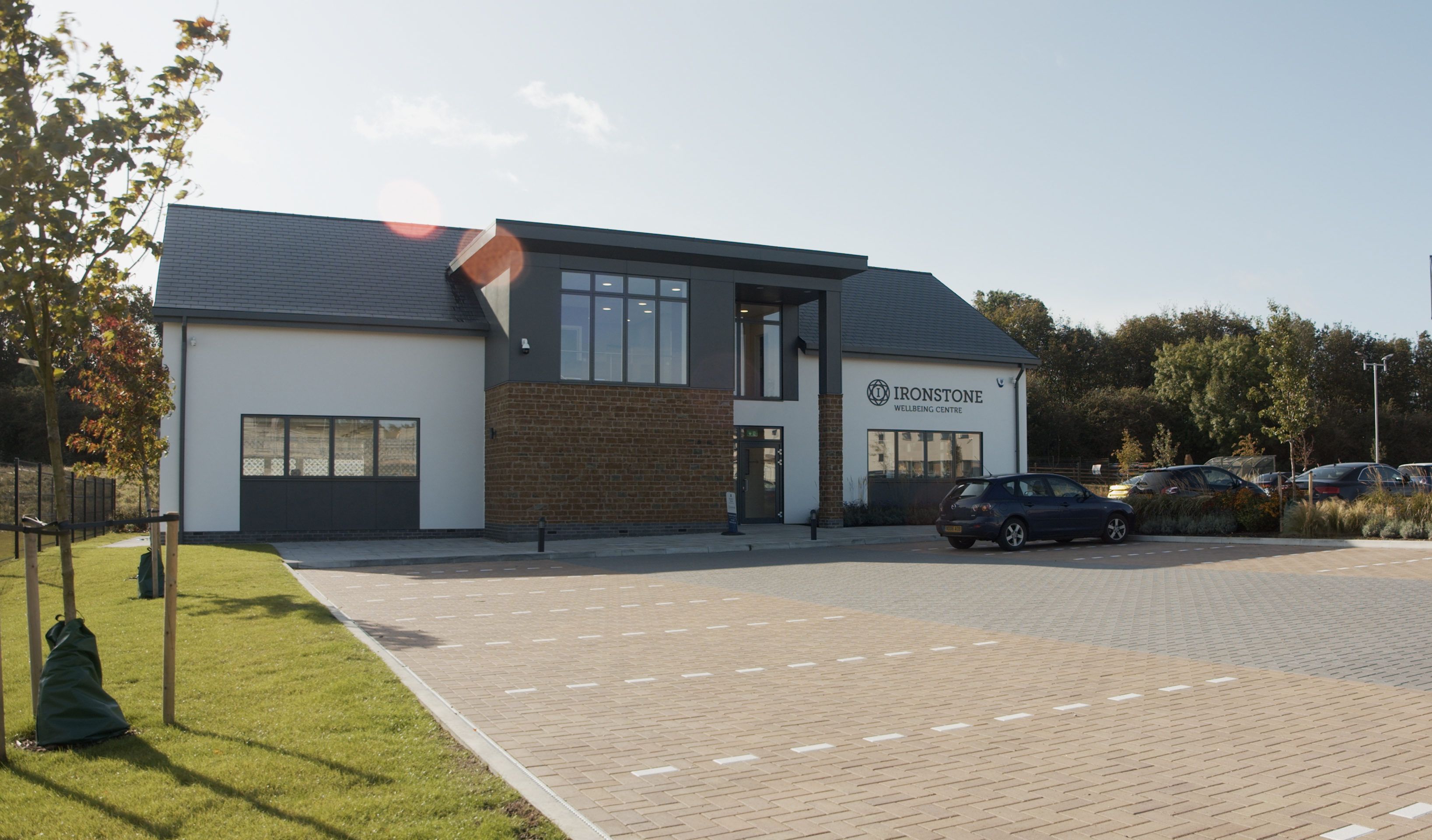 Reopening Thursday 3rd December
With Lockdown 2.0 coming to an end we are pleased to announce that the Ironstone Wellbeing Centre will be reopening our doors on Thursday 3rd December 2020. Our booking window will re-open on Tuesday 1st.   

As Northamptonshire is in Tier Two this means that exercise classes can continue as long as social distancing is maintained. We will therefore be reopening with class sizes of 8 plus the instructor. We would like to take this opportunity to remind you of our Covid procedures by following this link.   
 
Our plan is to run both in person and virtual classes for you to do at home at the same time. Please check out our timetable where you will see that we are trying to run as many dual classes as we can. Although our camera will be positioned so that you are not seen in the recording if you attend the class in person, we would like to make you aware that you may be heard.    

We therefore will be adding an Online Membership deal. This will be priced at £45 for a month. Alongside this we will have the option for you to choose an £8 Online Class Drop-In. Below we will go into further details regarding reopening and how to join our live and on demand classes. This is a long update but please continue reading, we are trying to ensure that we have covered everything.    
  
Memberships    
Our Memberships will be reactivated on the 3rd and payments will be taken in accordance with the pause date on your account. For the majority this will mean the payment is taken on the 3rd.    

All Yearly and Monthly Memberships will have unlimited access to our in person and virtual classes plus our video on demand gallery. We are giving you 3 ways to access classes in order to ensure that you get the best value possible.    

Our Four credit a month member's will have access to our video on demand gallery and the option to use the four credits for four classes either in person or virtually.    

If you do not wish to return to the centre and access our online classes, you can choose to pause for an additional month. However, we will have to charge you a £10 retainer fee. If you wish to do this, please email niamh.bailey@ironstone.club      

Class Packs    
All Class packs have had an additional month added to their expiry date. Class credits can be used for both in person and at home live classes. You will not have access to our on-demand video gallery. We therefore suggest that you consider purchasing our online membership deal if you wish to access the gallery. If you have any further questions, please get in touch.    

Intro Offers   
The remaining days left on your account will reactivate. You will have access to both our in person, online and on demand classes for the number of days remaining on your account. Access will no longer apply after this. You will then have the option to opt into our usual membership offering or the new online £45 for a month deal.      

Online Live and On Demand Classes    
Joining a live class is simple and easy to do. The simplest way to do this is to download the Ironstone Wellbeing Centre app. Once logged in using your account login details you will see a classes tab which will enable you to access the timetable of classes and to book on to your live classes of choice. 30 minutes prior to the start time you will be sent an email with a link to join. All you have to do is click the link and enjoy. You do not need to download anything but please use Google Chrome as your web browser. A full timetable can also be viewed here.   
 
To access our Videos on Demand gallery you can do this via the Ironstone Wellbeing app and selecting the videos on demand tab or by clicking the following link https://video.mindbody.io/studios/634518/videos If you cannot make our live classes, don't worry they will be recorded and uploaded to the On Demand gallery for you to access at a time that suits you.   

If you have any further questions regarding reopening and our online setup, do please get in touch. We hope that you enjoy the variety of classes on offer.   

Keep Safe,  
The Ironstone Team  x