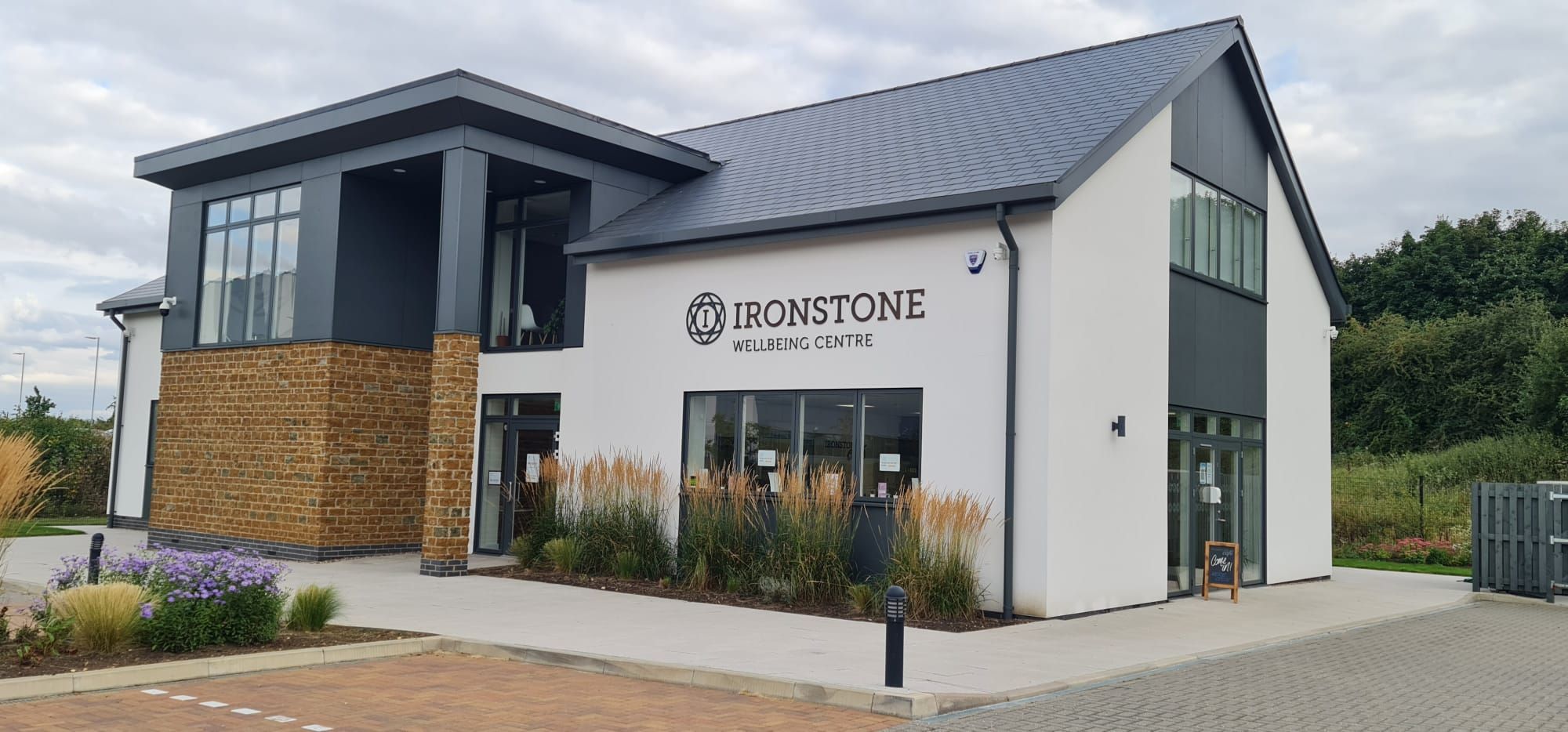 Upcoming Events at Ironstone
Alongside our regular timetable we will be hosting a number of events throughout November and December. We would love for you to join us. Check out below and if you have any questions please drop us an email at info@ironstone.club 
MEN'S ONLY CLASSES
November is Men's Health Awareness Month and to mark this occasion we will be running Men's only classes to encourage participation and to support men with their mental health.
Men's Pilates with Amber on the 7th November at 9amMen's Yoga with Sally on the 28th November at 10am
£10 drop-in or existing members can use a class pack or membership.
BEGINNERS HATHA YOGA WORKSHOP WITH ELLA
Join us for a beginners Hatha Yoga Workshop with Ella. In this 75-minute session you will cover a few key basics of Yoga movement and breathing techniques. The aim of the class is to open your eyes to the world of yoga and relaxation, leaving you relaxed and calm ready for the day ahead.
Saturday 27th November | £15 for Non-Members | £10 for Members 
At the end of this session a complimentary tea and coffee will be provided. 

FESTIVE PILATES OR YOGA AND MULLED WINE WORKSHOP
Why not join us for a fun filled evening of Yang to Yin Yoga with Olivia Holland or Pilates with Amber, Mulled Wine and Cheese/Nibbles to kickstart the festive season?
Friday 3rd December | 6.30pm | £30 with Alcohol | £25 without Alcohol

YOGA & WREATH MAKING
Christmas may feel like a long way away, but it'll be here before you know it! We've teamed up with the lovely ladies from Buds and Blooms to host a Wreath Making workshop at the centre.  5th December at 10am | £45  Yoga with Alex, Wreath Making, Mince Pies, Mulled Wine and Coffee throughout the event  
ELF DAY – SAVE THE DATE
Come and join us for some Christmas Festivities on the 10th December from 10am-3pm. We will be raising funds for the Alzheimer's Society a cause close to our hearts by hosting a our very own Christmas Market and Christmas Classes!
Stalls so far include: Sensory Philosophy – Candles/Wax Melts/ Diffusers Aura Crystal Love – Crystals Namastella Store – Affirmation cards/ Smudge sticks /Essential oils Emma's Popup Book shop – Book Stall Theresa Meen – Arts and Crafts Jute Coffee – Our fabulous Coffee supplier TewCosmetics – Plant based skincare Corby Dementia Society – Advice and Support on Dementia 
Book now at www.ironstone.club/class-booking