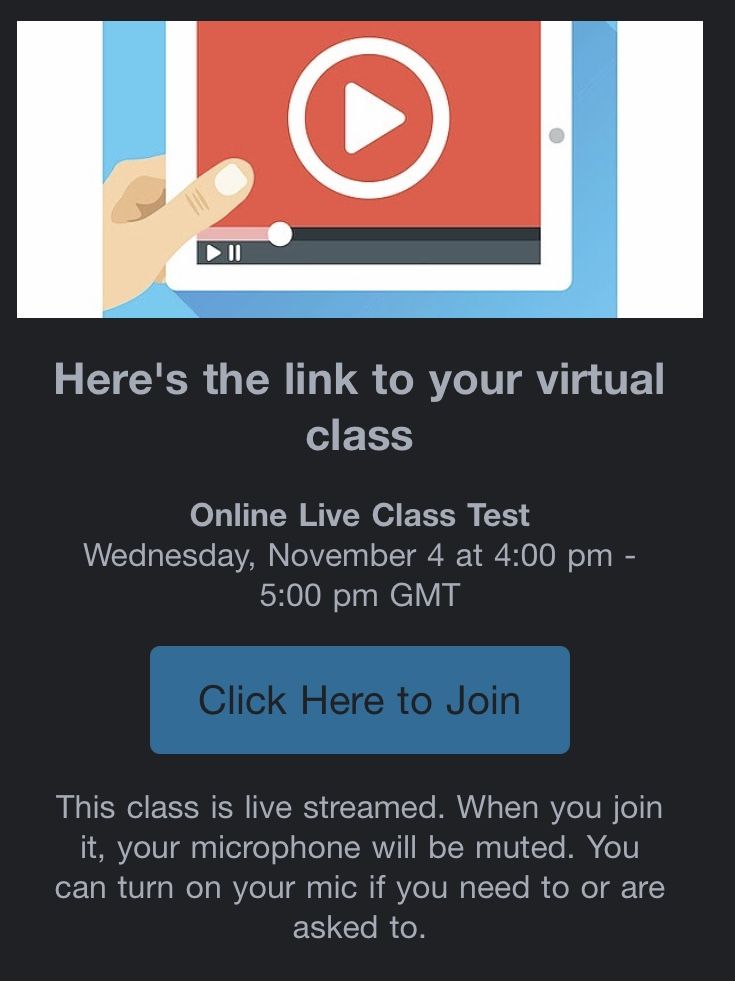 Live Classes
We understand that technology and the concept of classes moving online can be daunting for some people. Our live setup is honestly really simple and easy to use.  

Simply book on to a class of choice in the usual way via the website https://ironstone.club/class-booking/ or by using the app and selecting the class of choice. Live classes can be purchased for either a £5 drop-in fee or as part of our £30 'Live and On Demand' deal for the month.  

30 minutes prior to the class you will be sent a link to your virtual class via your email address. All you have to do is click the link to join. You do not need to download anything to make this work. You may need to login using your Ironstone login details. 

You will sit in a virtual waiting room until the class begins and the instructor goes live in our virtual studio. You may have a message pop up asking you join again so you will need to click this in order for this to happen. 

When you join our live streamed class, your microphone you will be muted. You can turn on your mic if you need to or are asked to. If you do choose to unmute yourself, please remember to mute it again when the class begins. 
Further details regarding our online offering can be found here https://ironstone.club/online-classes/

If you have any further questions regarding our live class set up, please get in touch. Simply email info@ironstone.club or call us on 01536 428953. We would love to be able to support your physical and mental wellbeing this lockdown. Please share our online setup with all who you think may benefit.  

Stay home and keep safe,

The Ironstone Team  x