On Saturday 12th December we will be hosting a Virtual Elf Day Event. We wanted to try and do something fun for Christmas albeit from home and all proceeds will go towards the Alzheimer's Society. You can join us online for all the classes for the choice of £5, £10 or £20 (one donation will...
---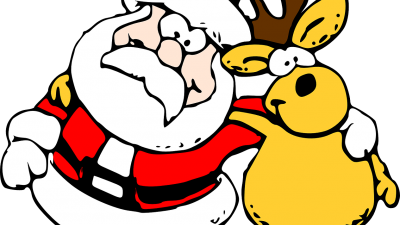 Join us for a festive filled Yoga Workshop for Children with Charlotte this December. On Wednesday 30th December At 10am-12pm    For just £15 this will include:   One Hour of Festive Themed Yoga   One Hour of Mindfulness Arts and Crafts   Plus a Snack and Drink    Children...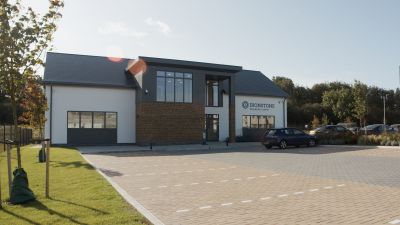 With Lockdown 2.0 coming to an end we are pleased to announce that the Ironstone Wellbeing Centre will be reopening our doors on Thursday 3rd December 2020. Our booking window will re-open on Tuesday 1st.    As Northamptonshire is in Tier Two this means that exercise classes can continue as long...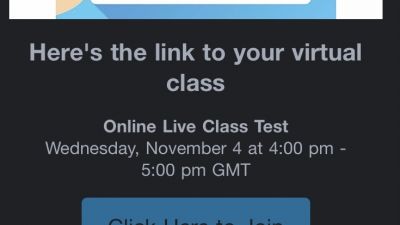 We understand that technology and the concept of classes moving online can be daunting for some people. Our live setup is honestly really simple and easy to use.   Simply book on to a class of choice in the usual way via the website https://ironstone.club/class-booking/ or by using the app and...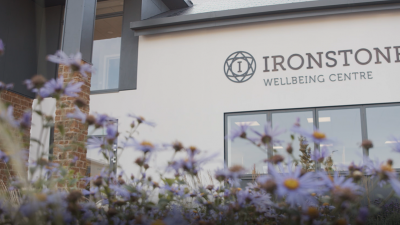 Dear All, It is with great sadness that we have to announce the temporary closure of the centre from Thursday 5th November through to Wednesday 2nd December 2020. All memberships will be paused on Wednesday evening and class packs will be extended for additional month. Any membership payments...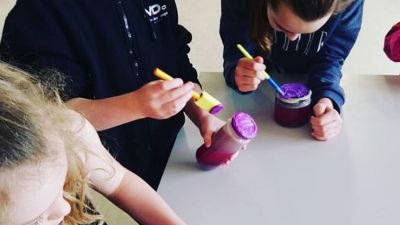 With half-term fast approaching we are pleased to say that the Ironstone Wellbeing Centre are running some daytime classes for children. Are you looking for an activity to entertain your children this half-term? Why not join us for our Children's Yoga Workshop or a Free Teen Yoga Taster?     Children's...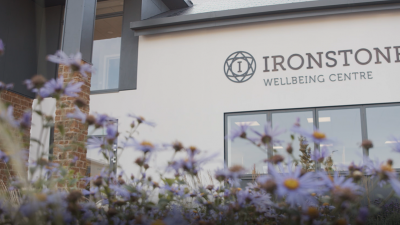 Dear All, We are pleased to announce that as part of our planned, phased reopening, we will be increasing our class sizes to 13 as per the guidelines set out by UK Active, whereby a distance of two metres measured between the centres of each mat is advised. The front and back rows of 5 remain...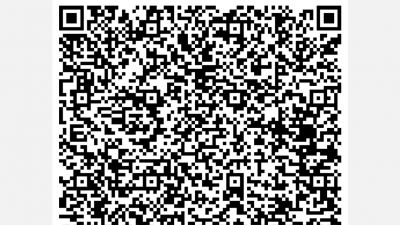 We hope that you are all keeping safe and well. After yesterday's briefing from the Government we are pleased to say that class sizes will not be affected by the changes which have been made. In light of this update yesterday, the following changes are now going to be implemented with immediate effect...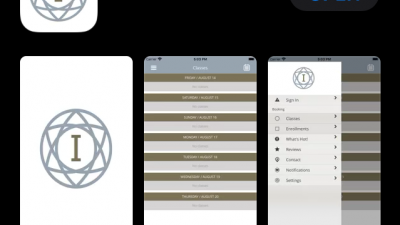 We are pleased to say that our booking system transfer has finally gone through! After weeks of waiting, the transfer to Mindbody has finally been completed. For some of you, you will be required to re-submit or update card details. For those who have recently signed up, you have been missed off...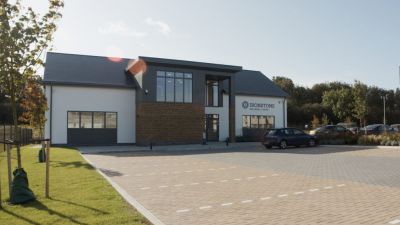 Dear All, After the latest update from the government yesterday afternoon regarding the coronavirus pandemic, we are pleased to say that after looking at Sport England's guidance class sizes will still be able to remain at 9 plus the instructor for now. We would like to take this...