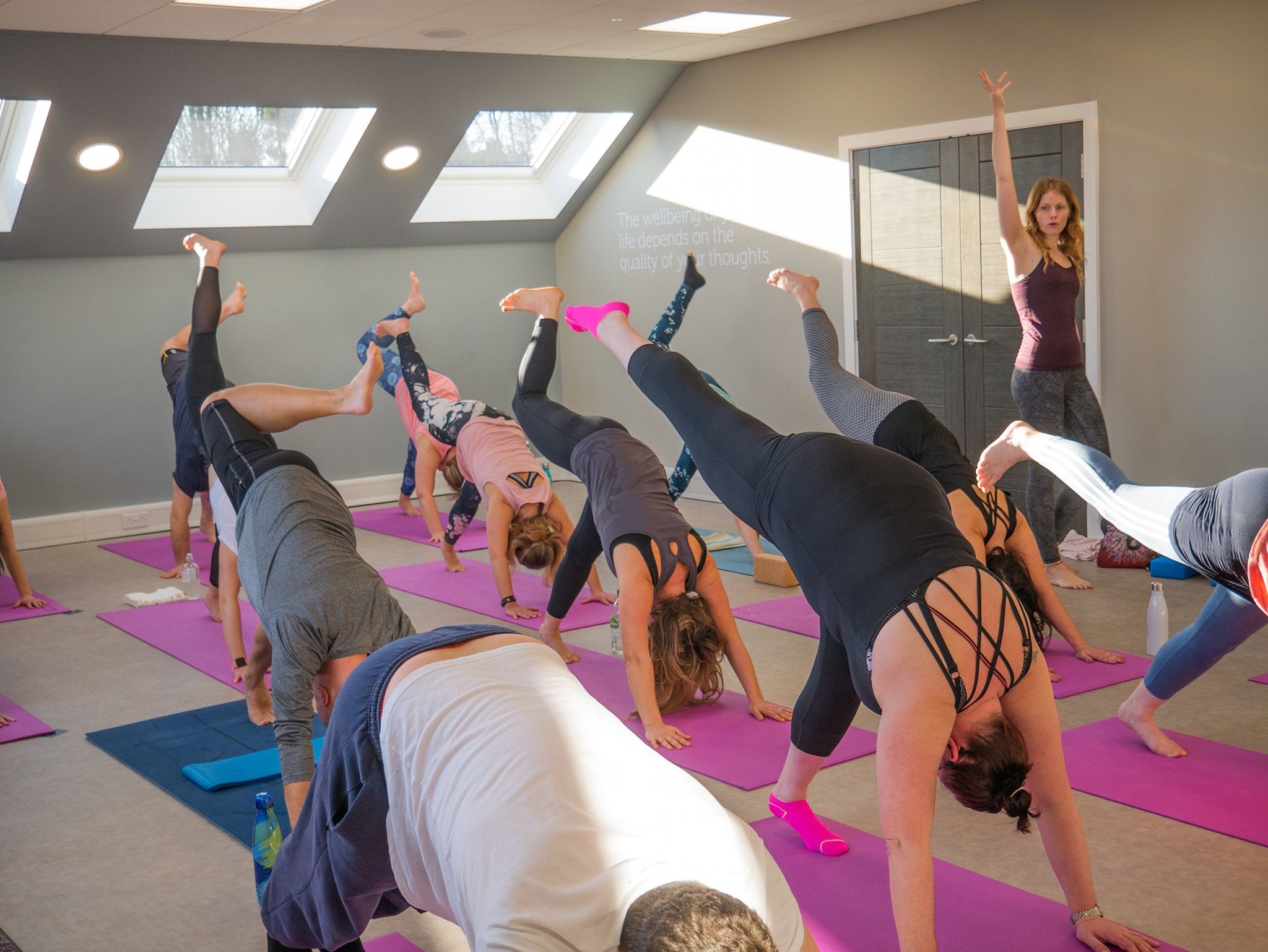 Not long to go now until we reopen for classes!
With indoor classes expected to return on the 17th May (if all goes to plan) we thought it was about time that we updated you all with our plans for reopening.
Class sizes are expected to be limited to 5 plus the instructor initially (although this has not yet been confirmed), therefore our fusion of online and in person classes will continue. We will also be running a number of outdoor classes on our regular timetable too as class sizes can be larger, so that we can ensure everyone is able to attend as many classes as possible over this period.
In terms of payments and account set ups, all Class packs will be extended in accordance with our closure period. If you have any credits remaining from outdoor classes after the 17th May, these can be redeemed at any of our off-peak classes (Mon-Fri 9am-5pm or Fitsteps and Meditation evening classes)
As a thank you to those who continue to take part in our online services, the Ironstone team have decided to continue the £35 online payment for one final month. This will give you access to all the online classes and video gallery, plus the indoor classes when they resume. Your autopay's for June will then return to the usual payment price in accordance with your membership offering. Those on a couple's membership will pay half price for May.
All memberships which have been paused since the 26th December will reactivate on the 17th May, and payment will be taken based on the reactivation schedule, in alignment with your payment plan and pause date, as per the previous lockdowns.
If you have a yearly membership and are taking part in our online offering, we will process one final £35 payment and then reactivate the yearly deal in June. If you have not opted to take part in our online classes, we will reactivate this on the 17th May. Please bear with us while we work our way through the system to ensure that everyone's accounts are setup accordingly.
If anyone has any questions, please email niamh.bailey@ironstone.club
For now, please continue to support us by making the most of the Online and Outdoor class offering.
Online
£35 Unlimited Live and On Demand
3 classes for £12
£6 drop in
Outdoor
£10 drop-in
5 class pack £35
10 class pack £60
Check out the timetable https://ironstone.club/timetable/
We look forward to welcoming you back to the centre in the coming weeks and fingers crossed this is the final time we have to close! Whether you are looking for ways to support physical and mental wellbeing the Ironstone Wellbeing Centre has something for everyone. From Hot Yoga and Pilates to FitSteps and Children's Yoga we have something for the whole family. Don't forget to check out the therapists and practitioners who are based at Ironstone and make time for you.
The Ironstone Team x