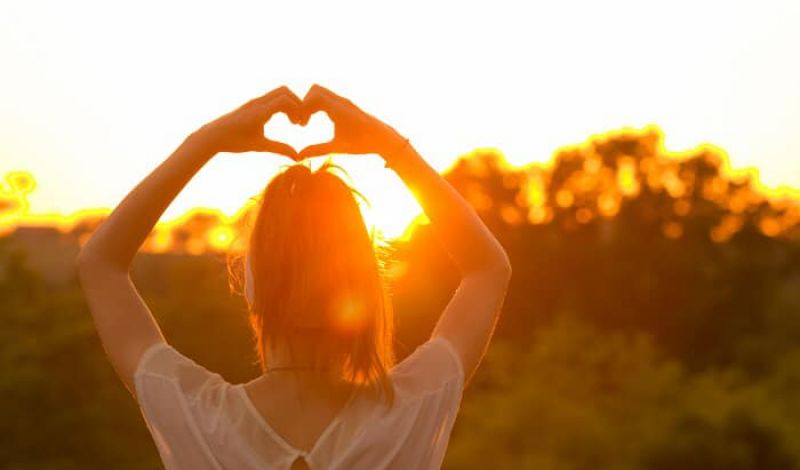 What is Women's Wellbeing and Yoga? Our fabulous instructor Olivia Rose explains a bit more about the class which is a bit more than just yoga.
---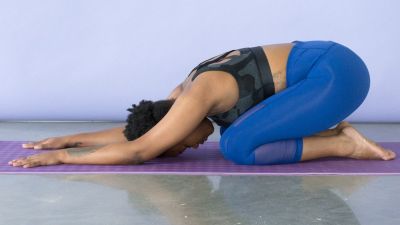 We're delighted to be offering a new class focusing on Yoga for Back Pain. Taught by the brilliant Sally who has personal, first-hand experience of how yoga can help manage back pain and discomfort the class will focus on postures that will improve strength, increase mobility and address your...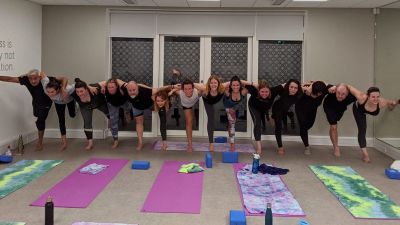 Well, what a 2019! It's been quite the year, to see our idea and vision for our wellbeing centre grown from an empty shell to a bustling centre of wellness with a dedicated and loyal 'family' who we have grown to know and love have been amazing. We'd like to take this opportunity to thank...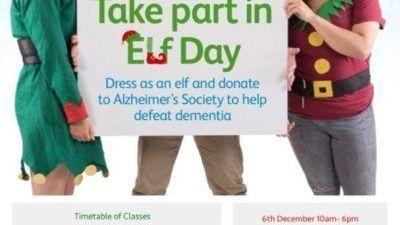 Dementia is a horrible disease which sadly affects so many of us and our families. It is something which is very close to the hearts of a lot of the team at Ironstone and we wanted to join the fight against Dementia by hosting our very own festive 'Elf Day'. Join us on Friday 6 December as we...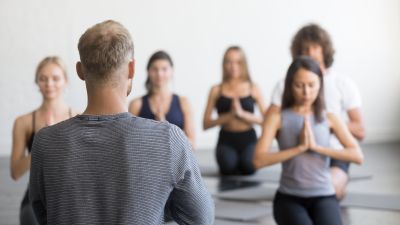 We can't quite believe we've over halfway through October and we've been open for over 8 weeks! It's been a learning curve for all of us and we're still learning and working out what is popular and what people want to see on the timetable. This is where your feedback is so crucial so thank you to...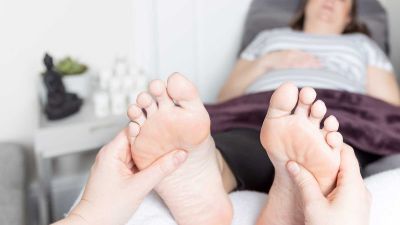 As a Women's Health Reflexologist, I offer nurturing, facial and foot reflexology-based treatments to support your physical, mental, emotional and spiritual wellbeing. I have a particular interest in stress, anxiety, fertility and all stages of women's reproductive & hormonal health and wellbeing...
We're excited to announce that Strictly Come Dancing star Ian Waite will be coming to Ironstone Wellbeing Centre on Saturday 2 November for a very special FitSteps masterclass! FitSteps is an energetic, up beat dance fitness class featuring all of your favourite strictly dances. The brainchild...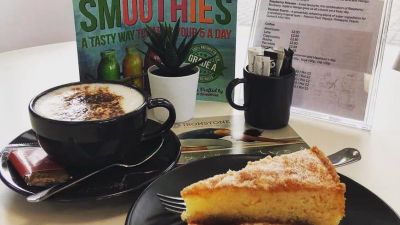 What's better than yoga, cake and coffee on a Friday? Well, yoga, cake, coffee and raising money for a fantastic cause of course! We're delighted that on Friday 27th September we will be supporting Macmillan Cancer Support's World's Biggest Coffee Morning with our very own coffee morning and free...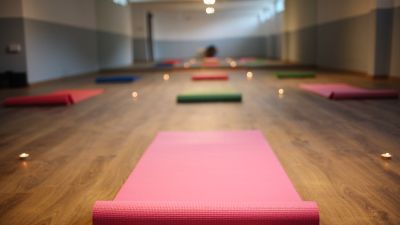 Thank you to all of those who came to a class on day one, it was brilliant to see the centre in action and the car park full! We hope you enjoyed your class whether you were trying your first yoga class, returning to hot yoga or sampling pilates it was great to meet you all. We hope you've...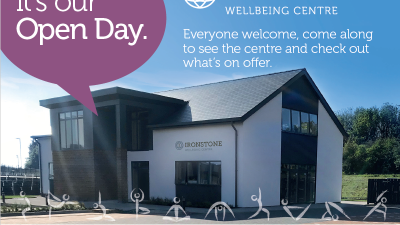 The decorators have almost finished, we're building furniture, pumping up exercise balls and unpacking yoga mats (quite the workout) – the countdown is well and truly on for our first day on Monday 12th August! We've been delighted with the level of interest so far and messages from people...