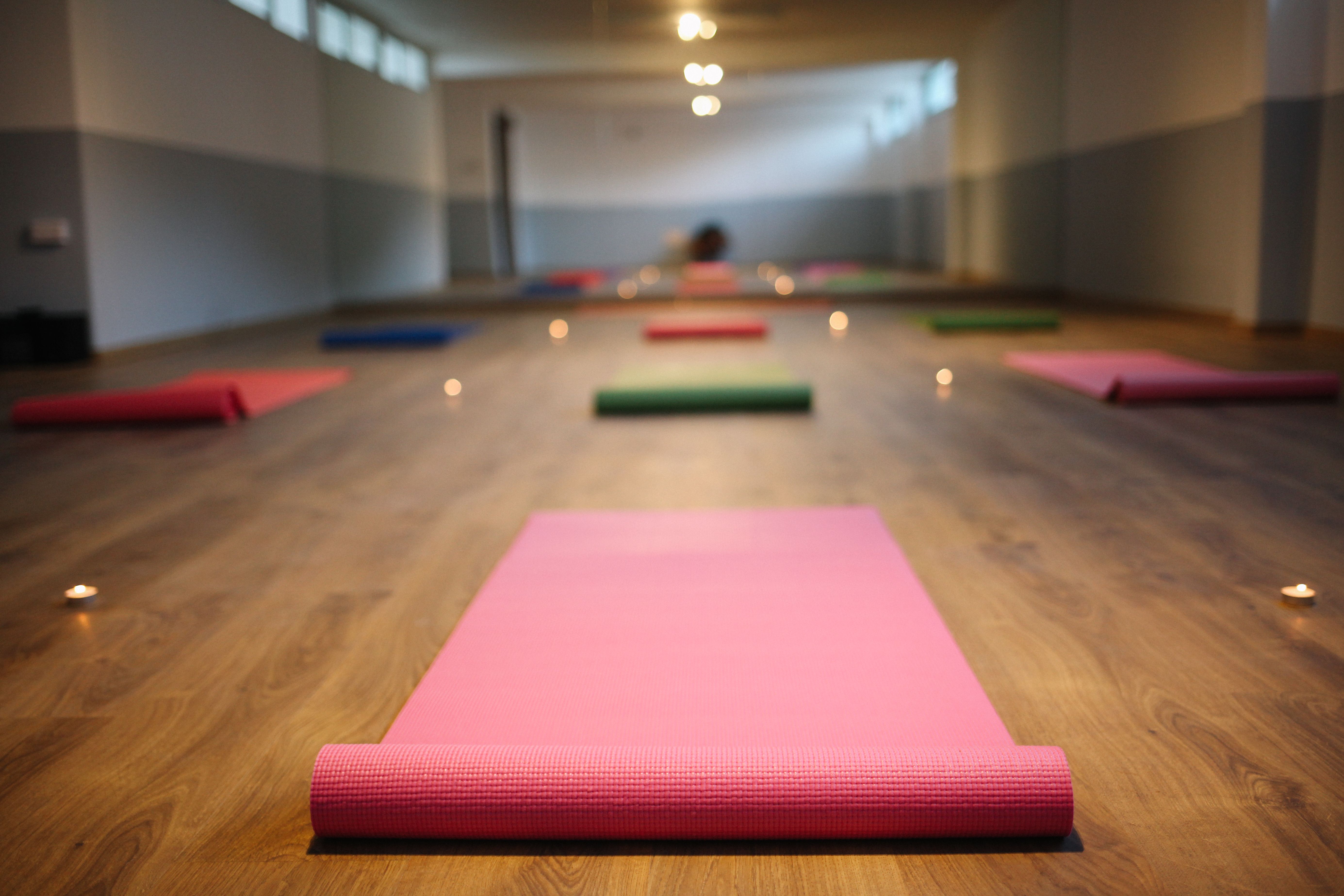 DAY ONE DONE!
Thank you to all of those who came to a class on day one, it was brilliant to see the centre in action and the car park full! We hope you enjoyed your class whether you were trying your first yoga class, returning to hot yoga or sampling pilates it was great to meet you all.
We hope you've enjoyed the luxury of having free classes over the first few days, our payment system is now up and running so going forward all classes will need to be paid for when booking online or over the phone. As always if you have any problems please just give us a call. Any classes already booked before today will still be free.
Just a few bits of housekeeping from us, if you've booked a class but can no longer attend please cancel before the class. This frees up a space for someone else who might want to book on.
To cancel a class you'll need to login to your account, head to 'profile', scroll down to 'bookings' and you should see what classes you have booked and you can then cancel. You can cancel up to two hours before the class. If you have any problems cancelling this video should help or give us a call.
Now our payments are up and running you can purchase our special August offer which gives you access to unlimited classes for just £40! So if you want all the classes you can squeeze in during August, make sure you head over to the website now, purchase the offer and get booking! This is valid for the 3 weeks of August.
Finally, don't forget our open day on Saturday 17th August.
This is a great chance for you to come and see the centre (if you haven't already been over this week) and to try out some of the taster classes we have on offer. There will be a few giveaways and freebies and the chance to sample some treats from the cafe. The taster classes for Saturday are on a first come first served basis and they replace any classes normally timetabled for a Saturday. Please spread the word and hope to see you on Saturday!
10.30 -11am – Hot Yoga
11.30 – 12pm – Pilates
12 – 12.30pm – Stretch, Relax and Restore Yoga
12.45 – 1.15pm – Guided Meditation
1.30 – 2pm – Hatha Yoga
2 – 2.30pm – Men's Yoga
3 – 3.30pm – Children's Yoga
3 – 3.30pm – Pilates
3.30 – 4pm – Pilates